Waldorf Astoria (New York, New York)
Advice on how to get the most out of your travels!
Great For:
Location
Historic NYC Charm
Overall Rating (3/5)
On a recent weekend trip to New York City, I searched quite a bit for a reasonable hotel option that would be close to my events of the weekend but still promised some luxury. Added perk if it could be consistent with one of my loyalty memberships. I finally settled upon the Waldorf Astoria, a classic NYC property, in the Hilton family and also associated with the American Express Platinum Card. I booked with the Platinum Card's "Hotel Collection" and hoped to get special treatment from my Hilton Gold status as well.
The best thing this hotel has going for it is it's location in the heart of midtown. Be prepared to be inundated with crowds of tourists the second you exit your taxi (or subway). I don't typically spend much time in midtown but was in town for an event that made this location the most convenient. If you are a tourist, you'll love the easy access to Central Park, Time Square, Grand Central Station and transportation in general.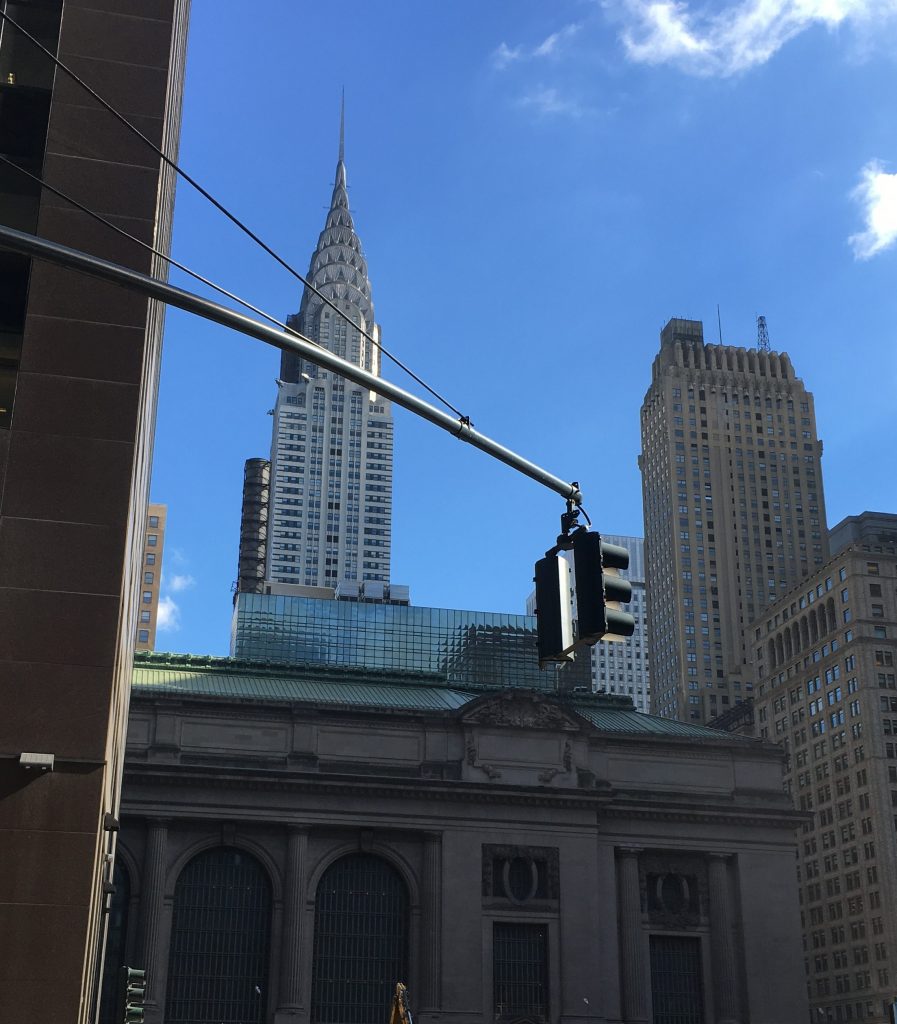 This hotel, the once favorite local for Hollywood's elite, however, has now become a bit of a tourist zoo.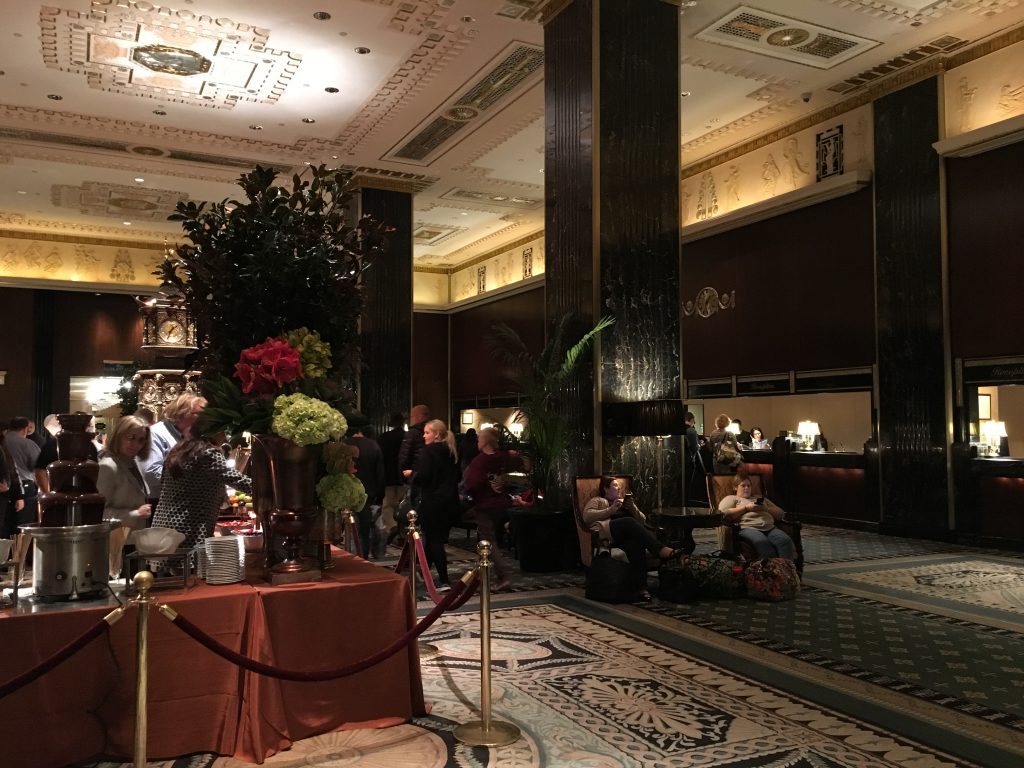 Service was average. I was disappointed that despite my gold status and Hotel Collection perk of room upgrade upon availability, the staff member at check in was unable to upgrade me out of a Queen room. He even took 15 minutes of my time to try to figure out why he saw rooms available but could not give them to me. In the end he was unsuccessful and I ended up missing the first event of my weekend.
At checkout, I was dismayed to find that my bill included charges for the complimentary mini bar water that I receive as a gold member. This was how I learned of the shocking $8 price tag for the 8 oz mini water bottles. Thankfully, these charges were removed easily. The bill also did not reflect my $75 credit received through the Hotel Collection benefit. I always find it frustrating when these types of details are not addressed.
The room was small, basically just large enough for a queen bed, a dresser, a desk and a chair.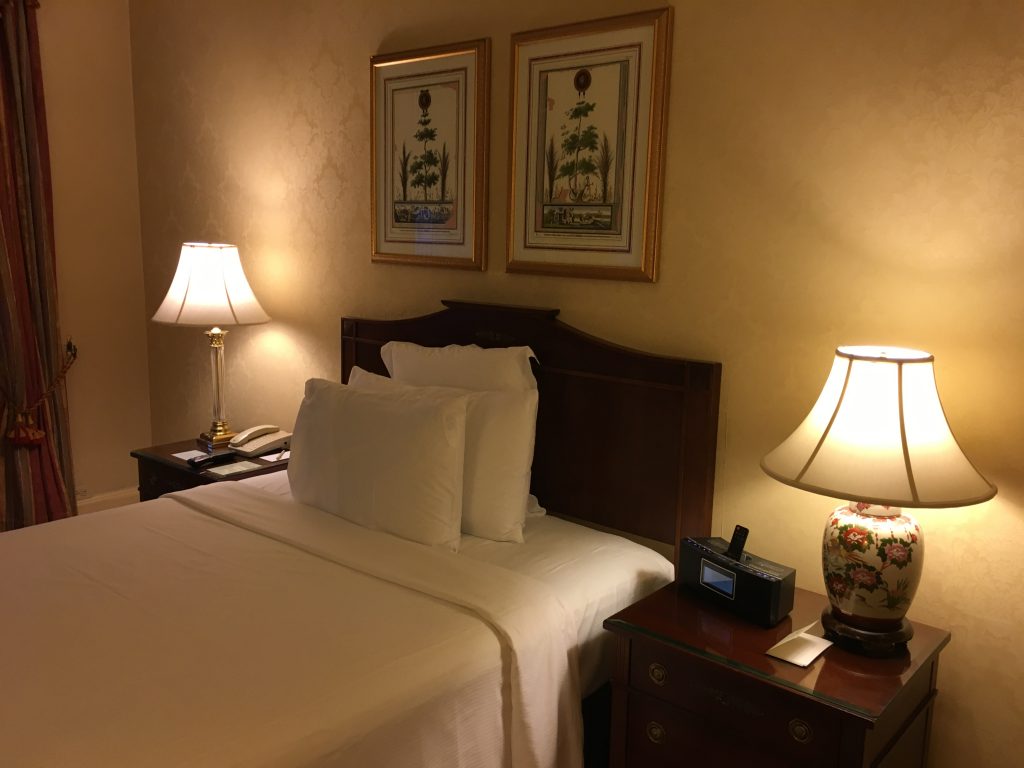 Despite its size, the bed was pretty comfortable. If it wasn't for the noises coming from the HVAC all night I think I probably would have slept quite well in this room!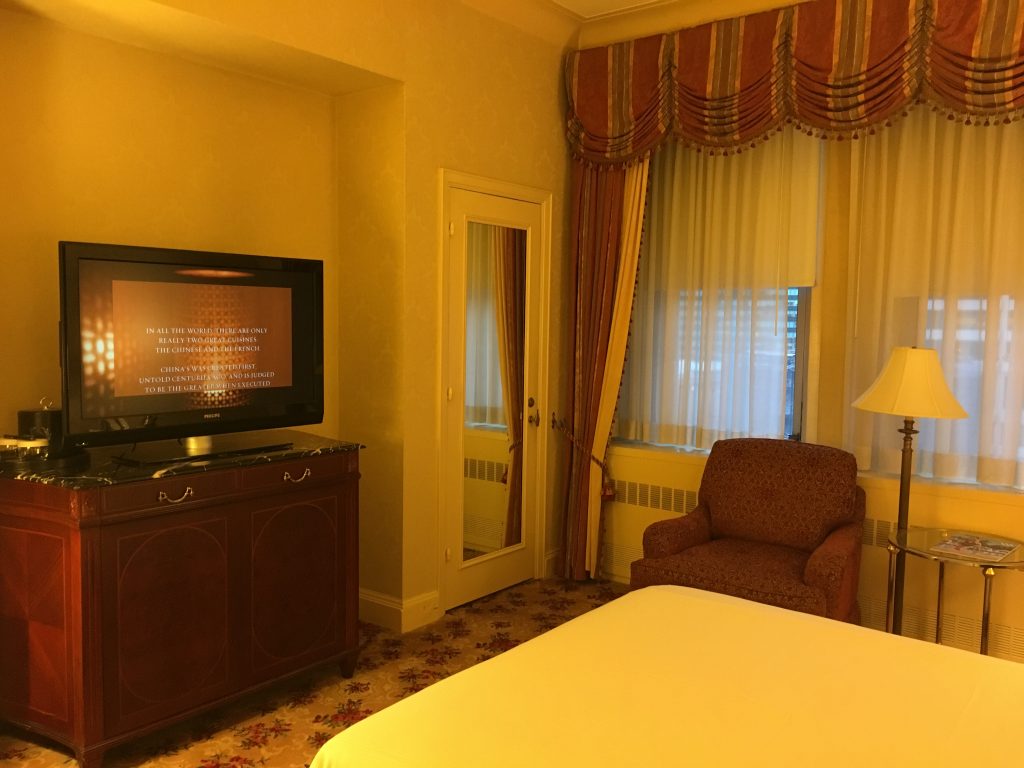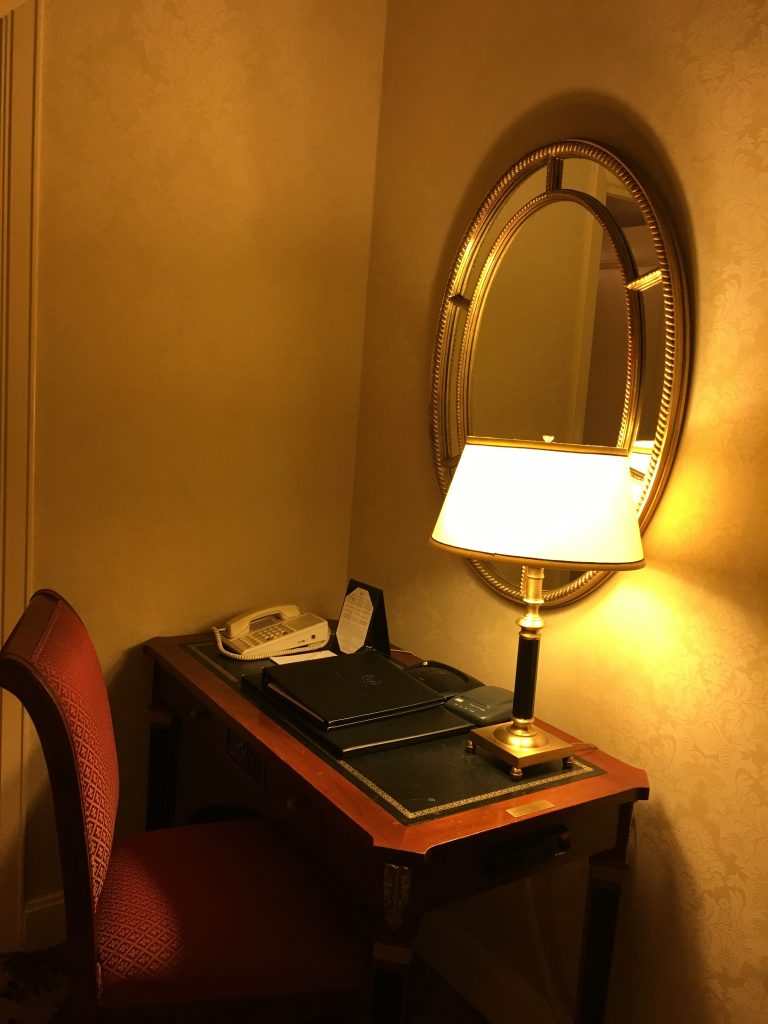 The bathroom was tiny and the door had trouble closing properly.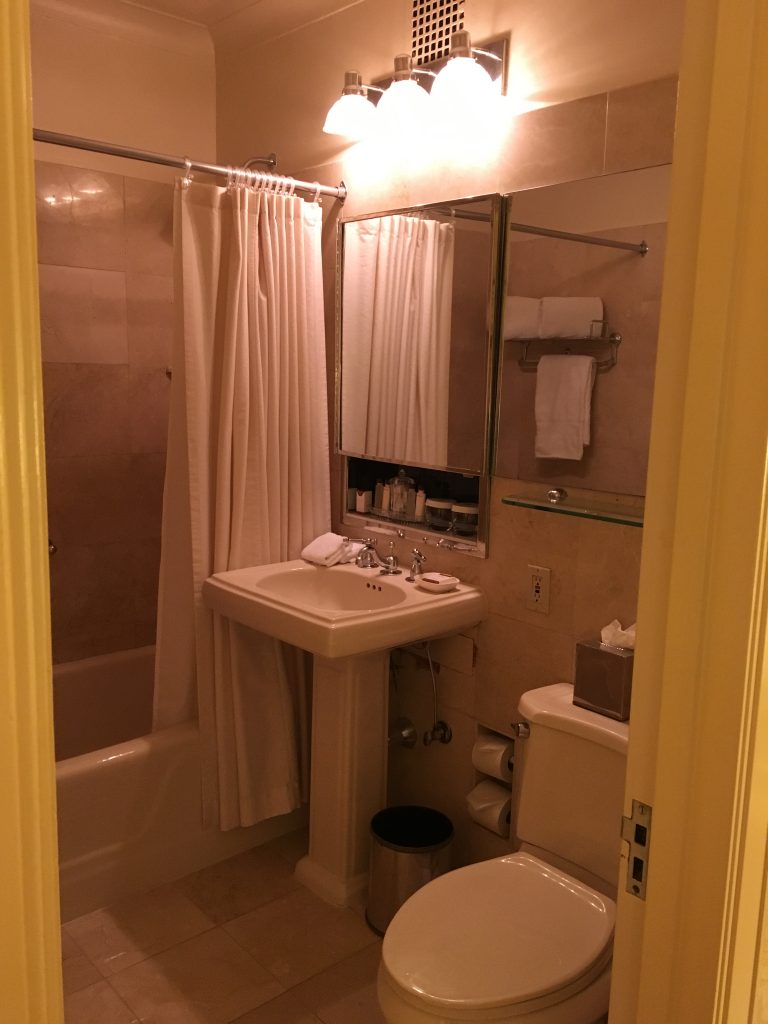 My favorite aspect of the stay was the shower. The pressure and temperature were spot on. Surprising considering that the sink water pressure was so high you could barely use it and the toilet ran incessantly after flushing. This room definitely saw the effects of the building's historic nature.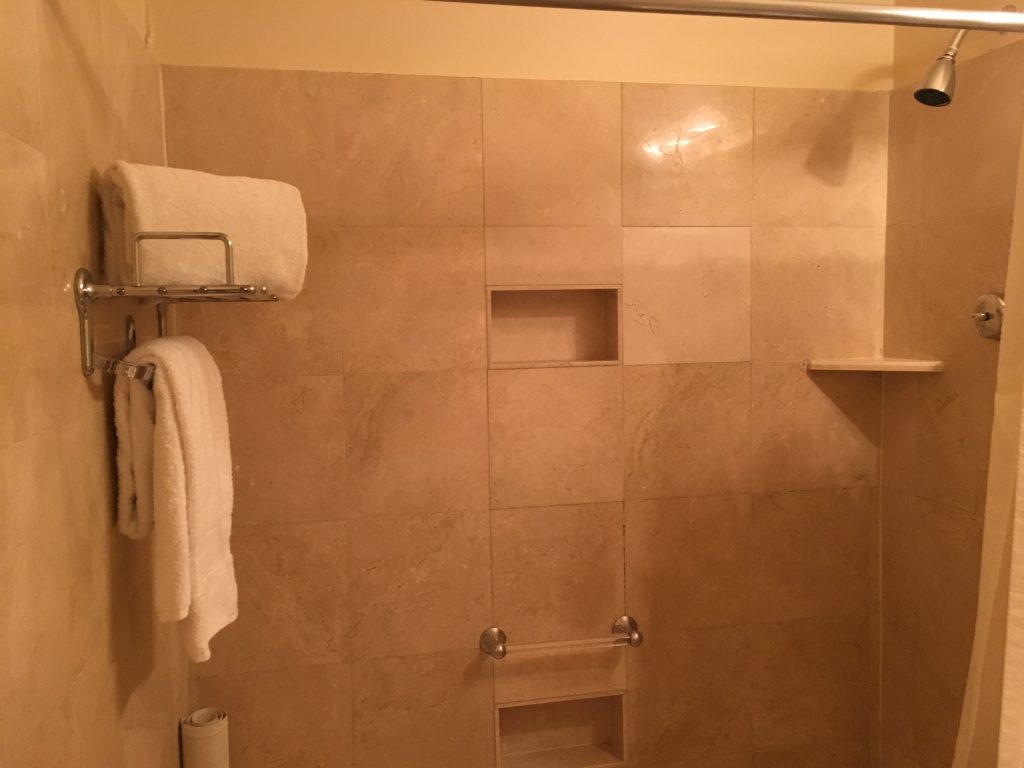 In this hotel, you get what you pay for. The only "free" amenities were the robes, the Ferragamo toiletries and the gym.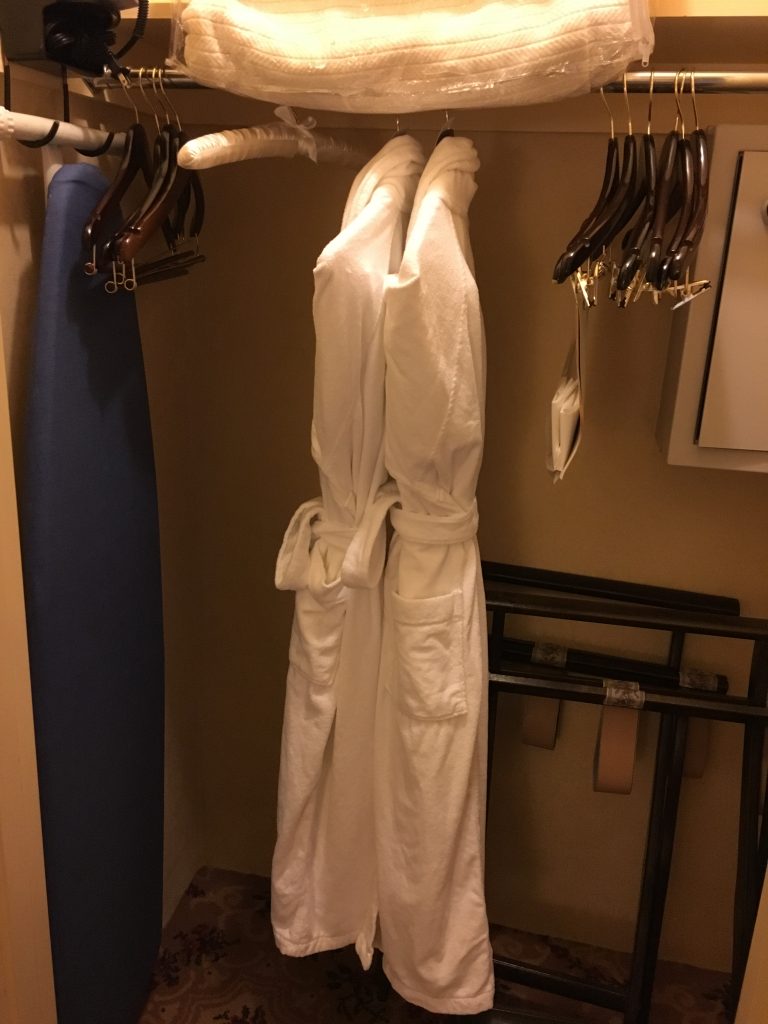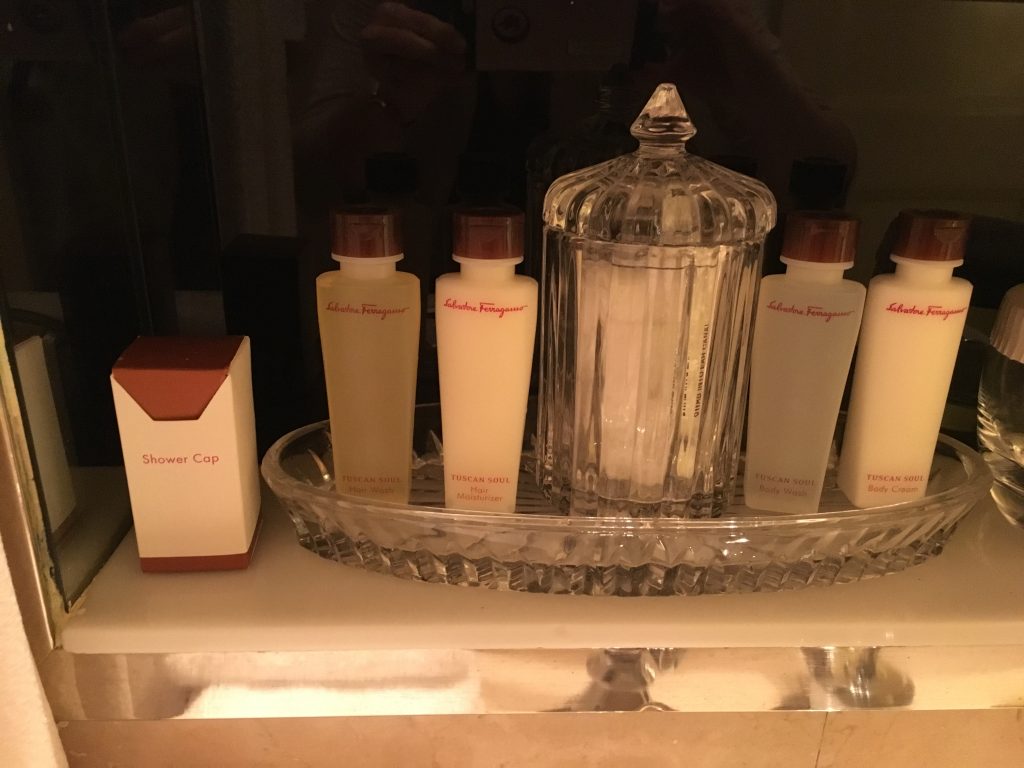 Thankfully, since I'm a HIlton Gold member I was able to get complimentary wifi and water. As I mentioned earlier, however, my bill attempted to charge me $8 per water bottle. I was also dismayed when I realized that my free wifi code expired well before checkout on my final day. I was too fed up to deal with asking for an extension.
One enjoyable moment I'd like to share was using my HIlton Gold welcome gift to get two complimentary cocktails at Le Chine. Our bartender was great and fixed us up two lovely drink concoctions.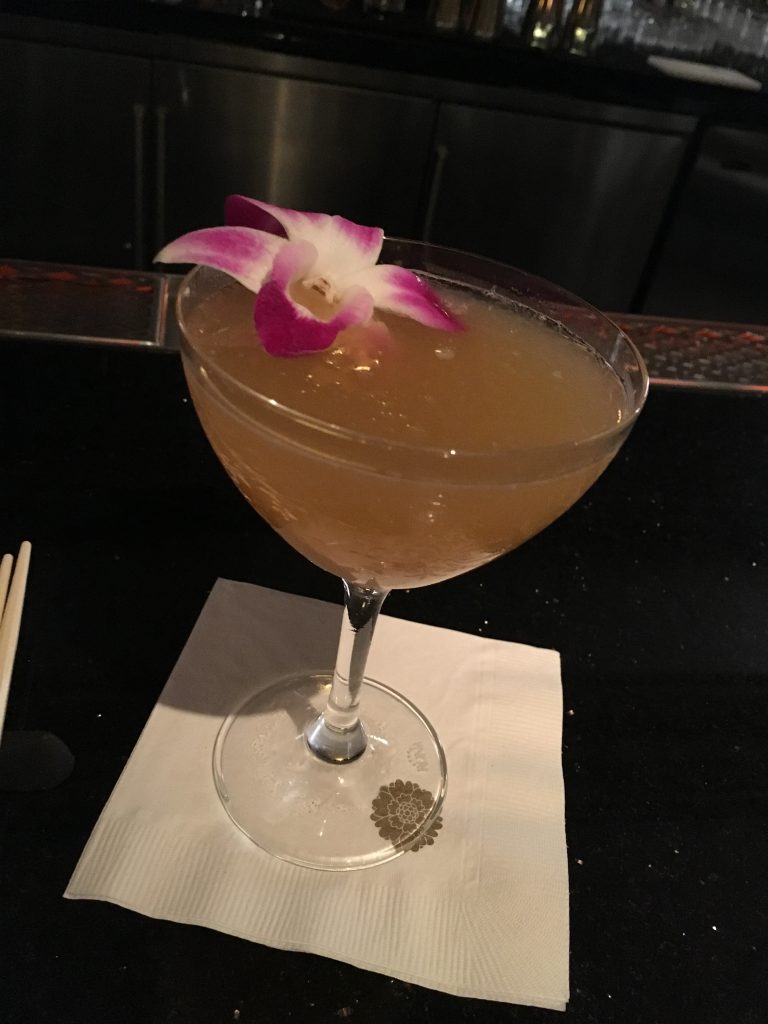 Hotels in NYC are expensive, there is no way around that. While the room rate was OK for my stay at the Waldorf, I felt that you were nickle and dimed for everything else upon arrival. From $8 mini bottles of water to wifi that doesn't last your full stay to $6 cups of drip coffee (I was too angry to get into that story)… If you are particularly charmed by the historic nature of the hotel and want to be right in midtown, the Waldorf might work for you. Given NYC's vast hotel stock, however, I think you might be better off trying someplace different.
Where have you stayed that offers good value for a luxury hotel in NYC?